I love reading snowman books in January with my students. One of my favorite books we read is Alice Schertle's "
All You Need for a Snowman
". I put together this little freebie mini-writing unit. Click on the picture below to snag you a free copy!
I also read the book "Polar Bears on Ice" by Melvin and Gilda Berger.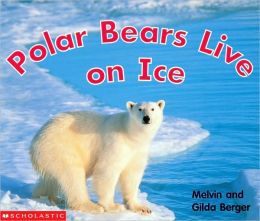 It is a great nonfiction book. I put together a mini-writing unit on Informative/Explanatory Writing.
Common Core - 1.W.2
Write informative/explanatory texts in which they name a topic, supply some facts about the topic, and provide some sense of closure.
If you like these freebies, check out my other
WINTER UNITS
on TpT!
I created a mega-unit with Literacy Centers, Math Centers, Writing Activities and Making Words Activities.
I also busted them up to sell them each separately.
Happy New Year to All!