Have you heard of the "Trashy Crafter" yet? I won one of her bracelets in a giveaway. Here is her story:
Here's a few examples of her work:
Berenstain Bears: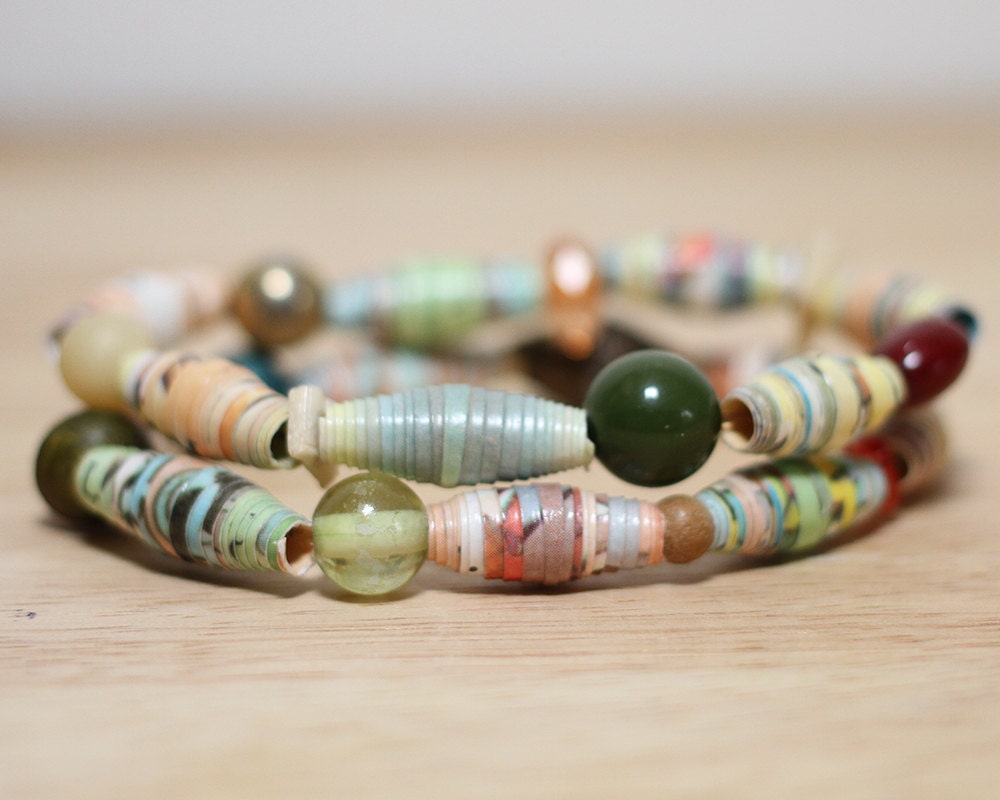 If You Give a Mouse a Cookie bracelet: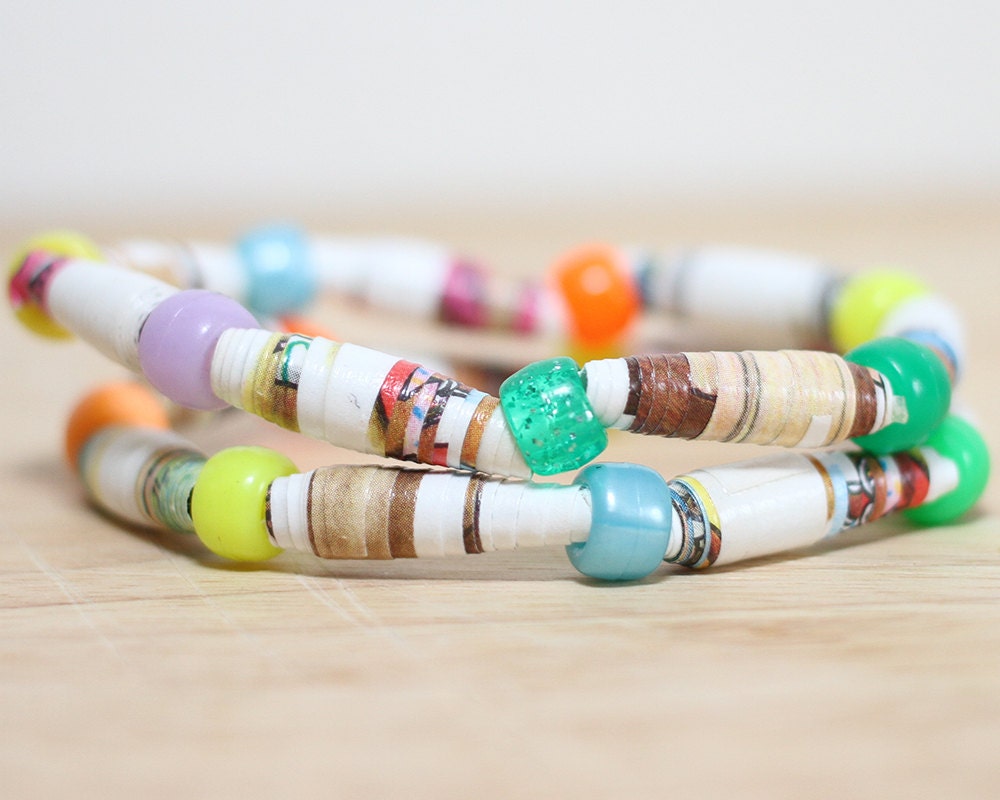 Little Red Riding Hood Earrings: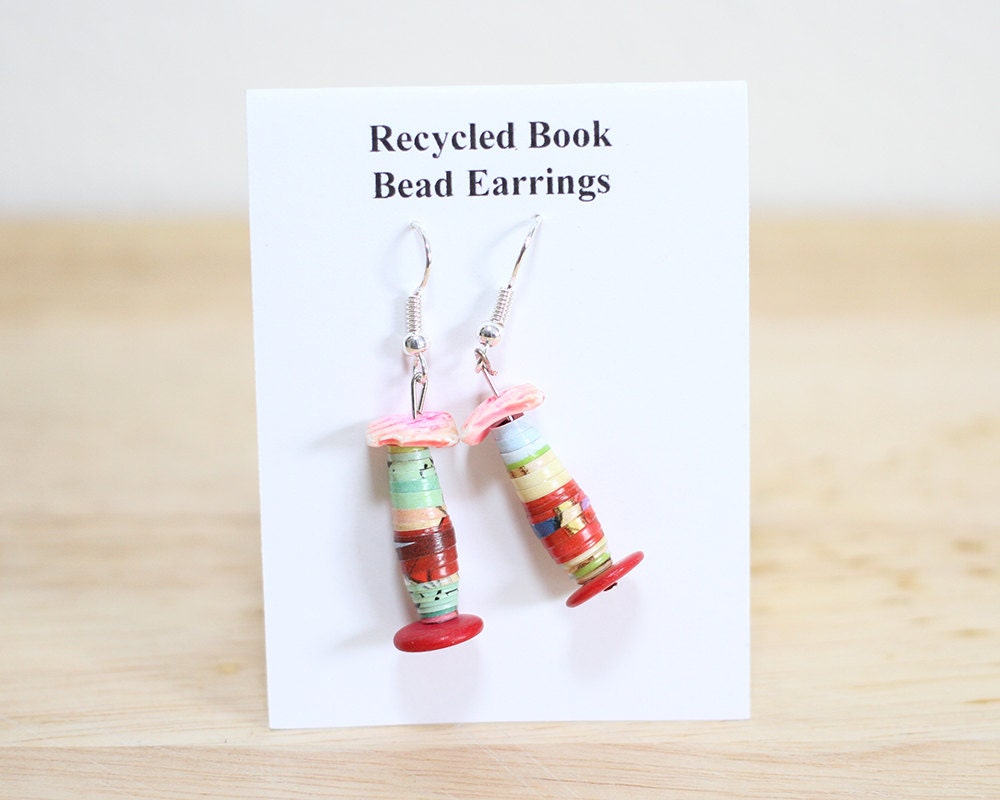 Here is what I received in the mail. She even used a map to wrap it in. Isn't that adorable?
This is what my bracelet was wrapped around. Another recycled item!
I chose the "Oh the Thinks You Can Think" bracelet. I love Dr. Seuss.
I ABSOLUTELY LOVE my bracelet. I can even tell it's from Dr. Seuss' book by looking closely at the beads. Very cool! I would LOVE for you to check her out. Here's her information. She also is giving a 15% discount if you order from her Etsy shop. Just enter the code tc2014!
Go ahead - what are you waiting for? Take a look at her amazing jewelry!
They would make amazing teacher gifts!
Click on a link below: